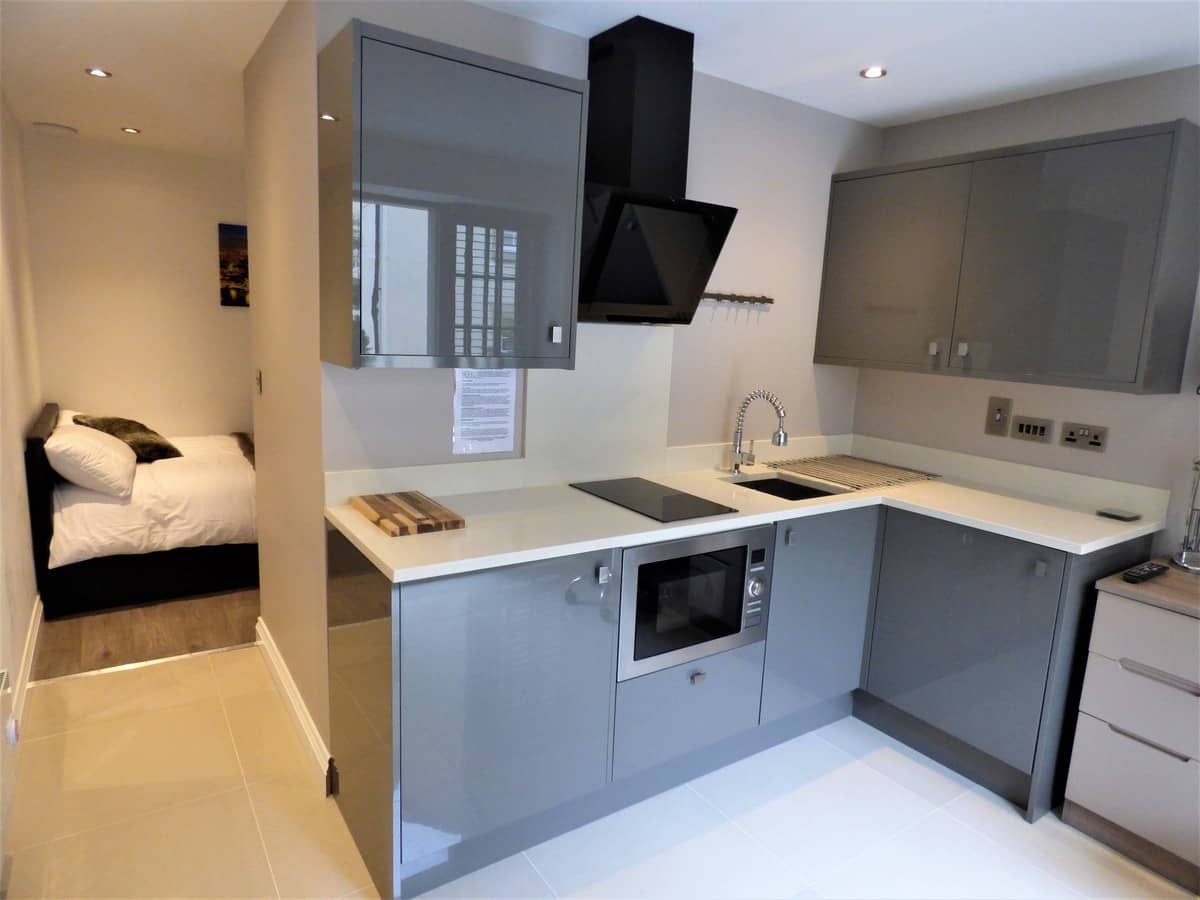 Luxury student accommodation in Lancaster
Student flats with a difference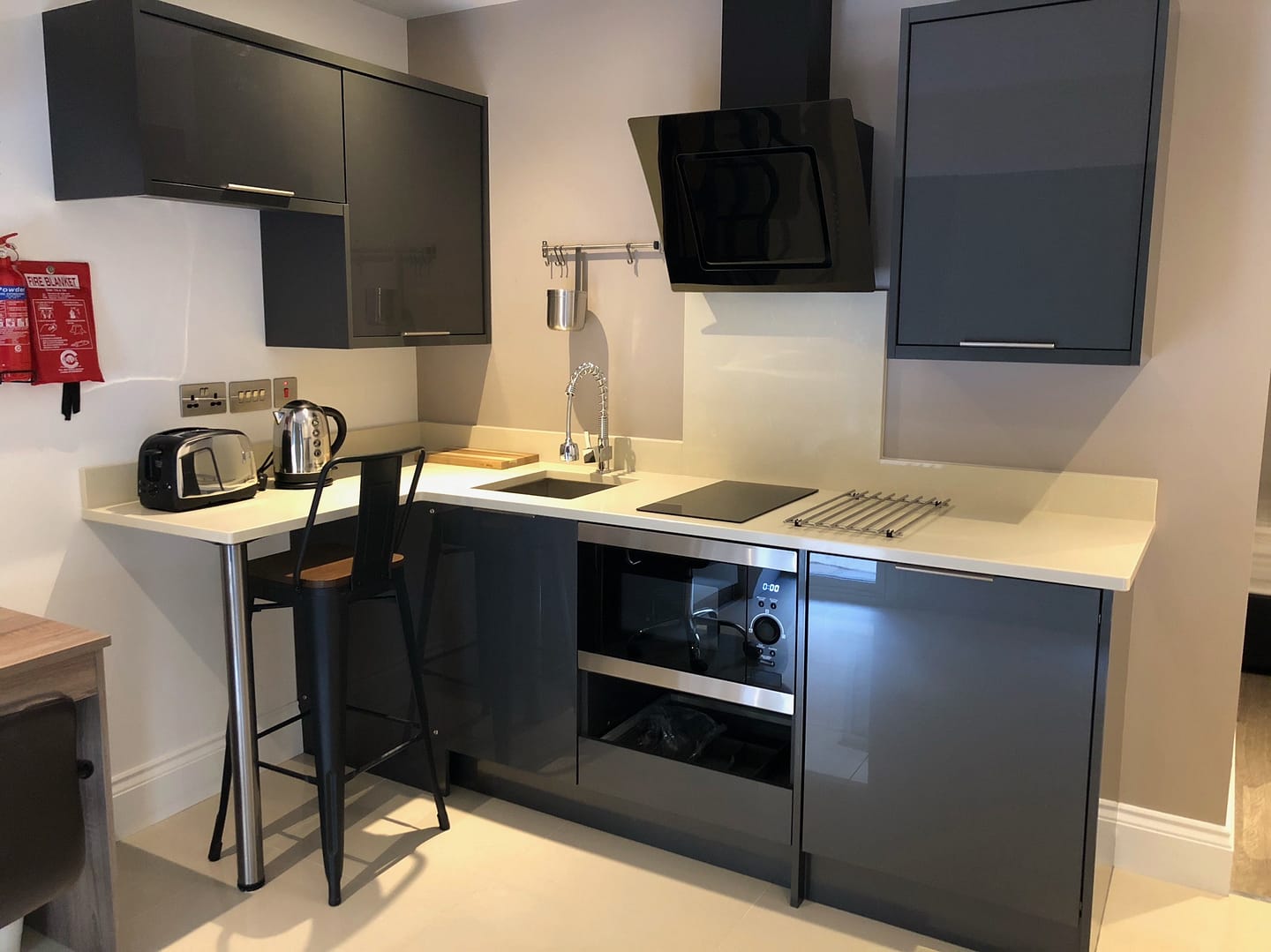 Student studios In the heart of the city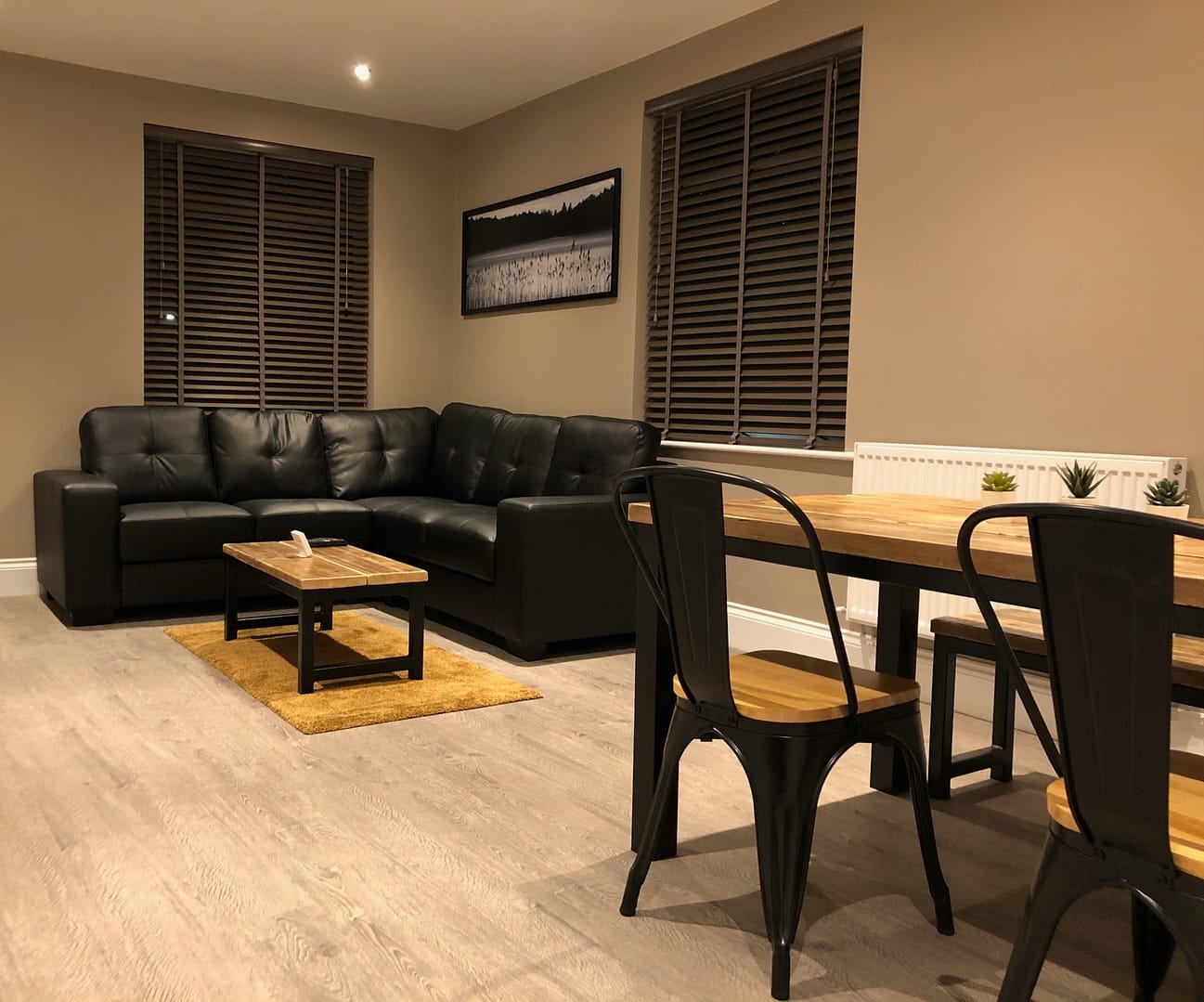 Student houses like no other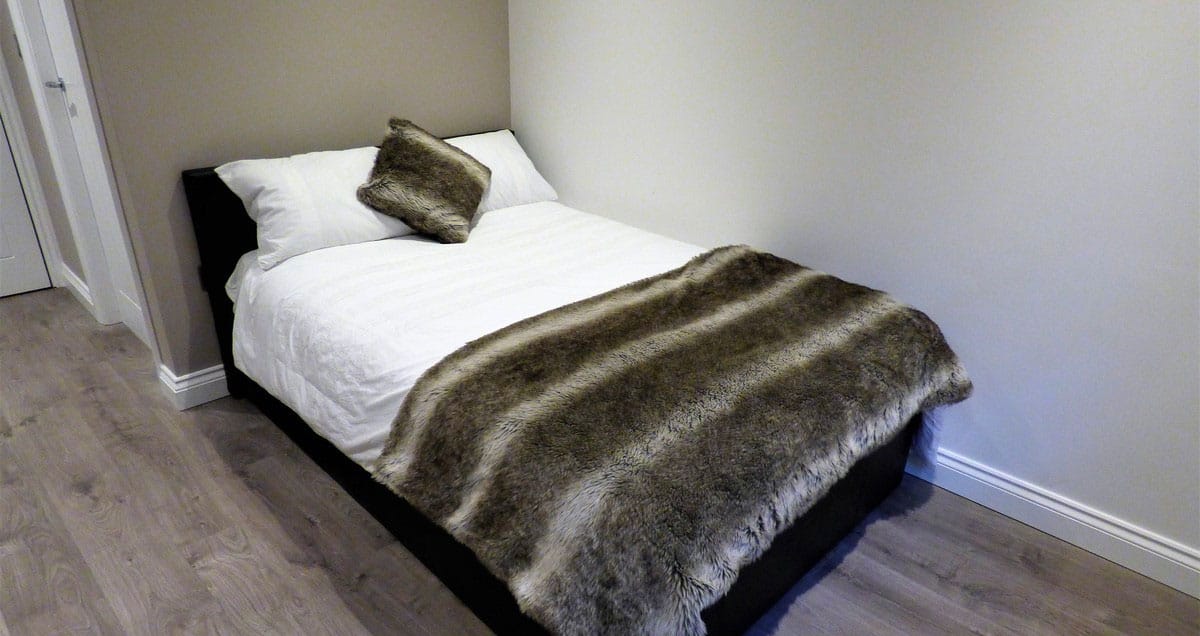 Luxury ensuite student rooms
Flat 10 Faris House
From £155.00 pp per week
Flat 10, Faris House is a stunning penthouse with 7 ensuite bedrooms, set within the very heart of Lancaster city centre in our private student campus.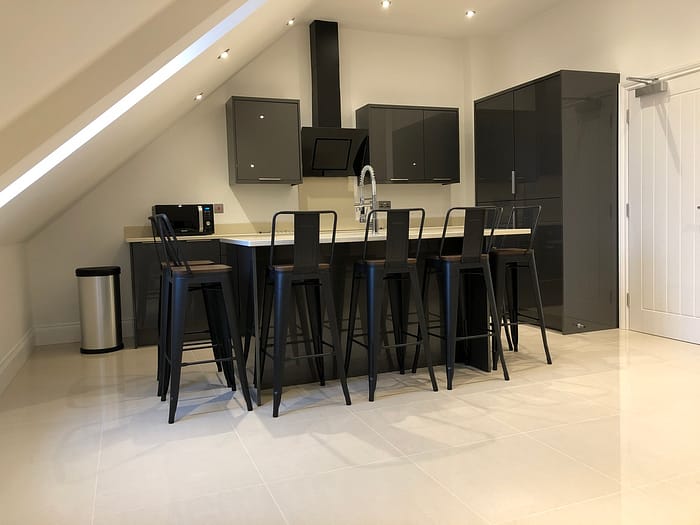 Currently Available Student Properties in Lancaster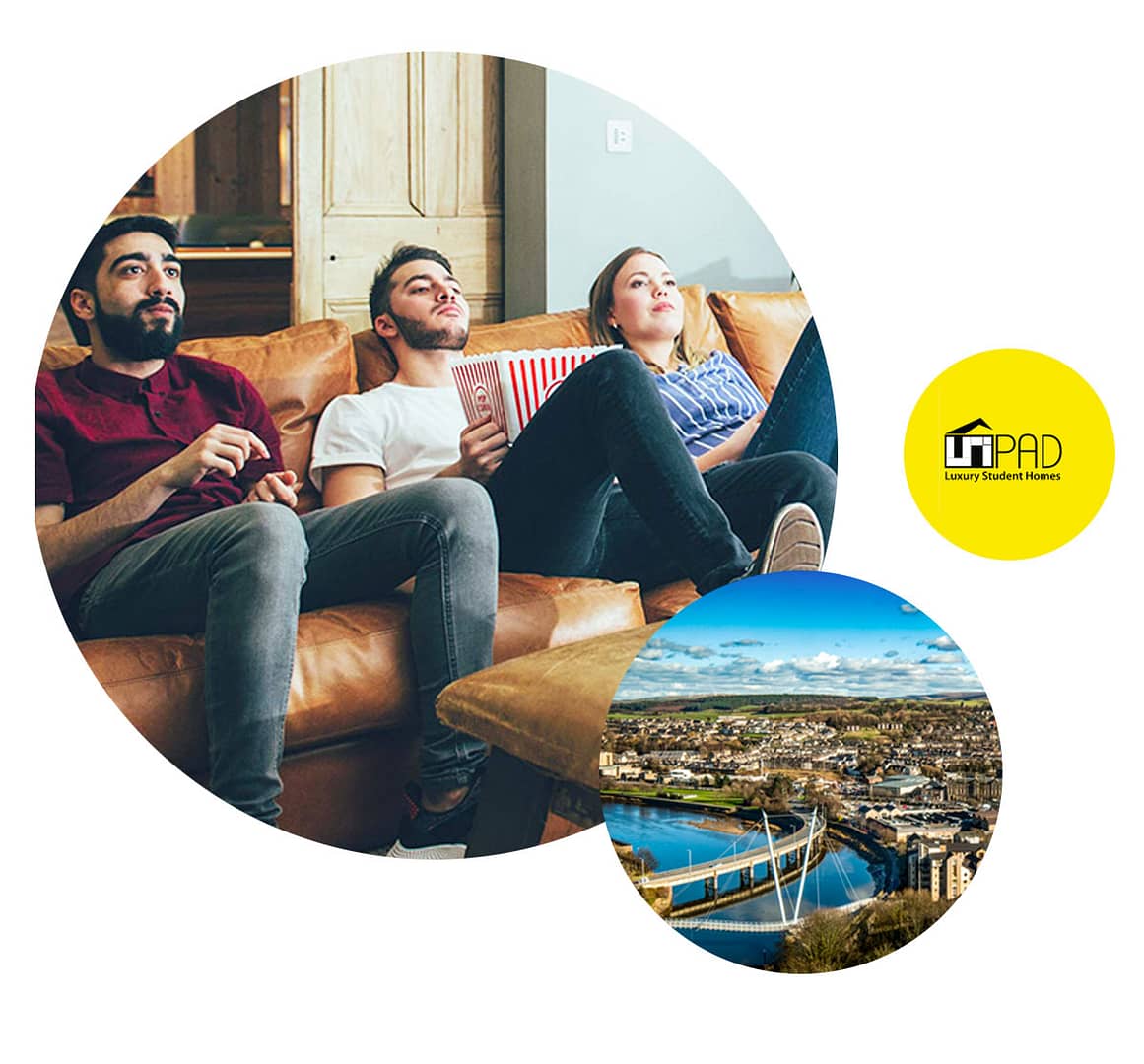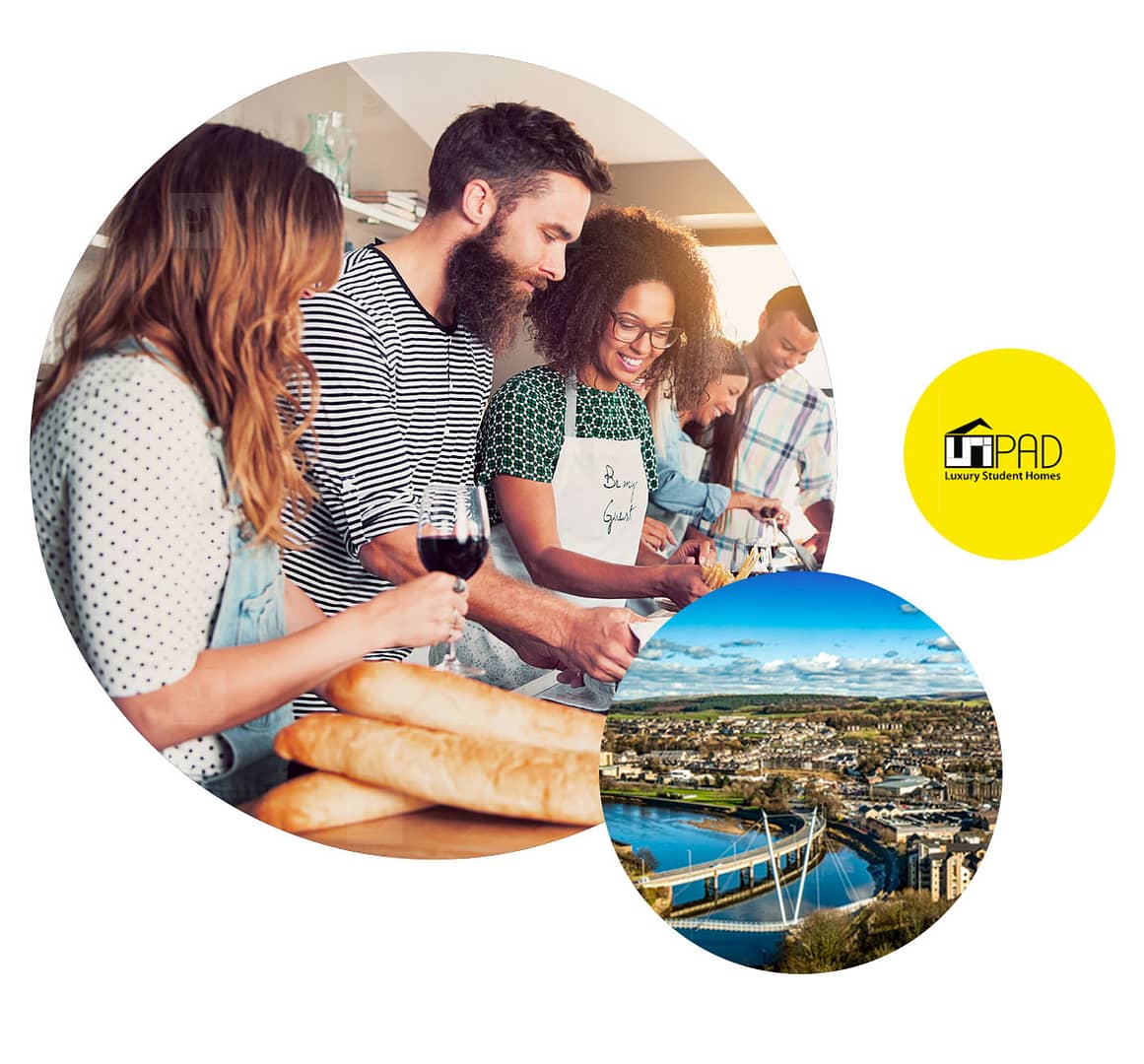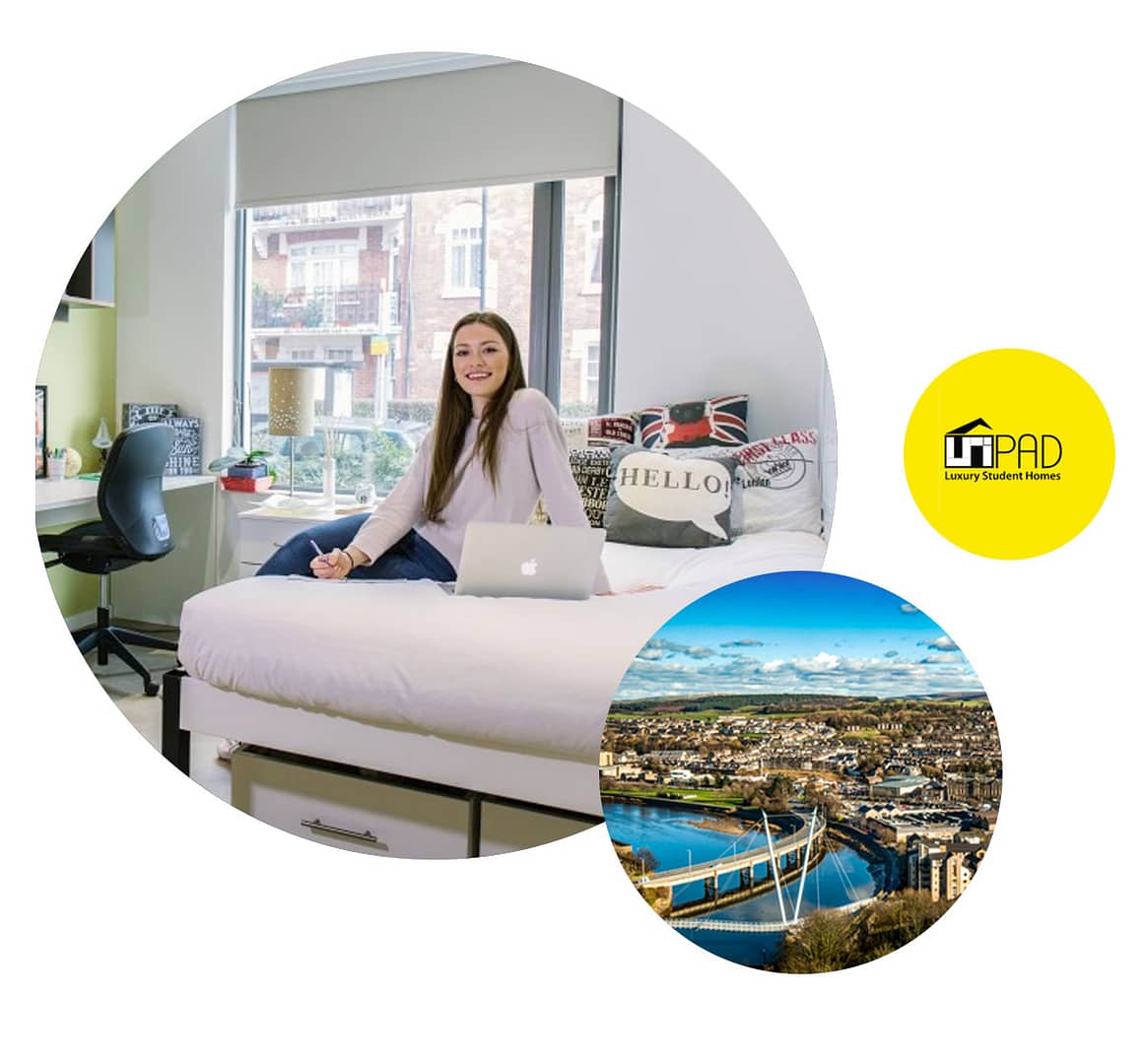 Why choose
unipad?
If you're looking for comfortable, secure and incredibly well-maintained luxury student accommodation in Lancaster, then take a look around our student properties and see for yourself what we have on offer.
For several years, we have been striving to set new standards in student accommodation for avid learners attending nearby Lancaster University and the University of Cumbria. The result of our endeavours? A host of happy families, from the students themselves to the family members who know their loved ones are living in safe, luxurious student homes.
See what's included
Double Beds
Ensuite Bathrooms
Smart TVS
Leather Sofas
Washer / Dryers
Cleaning Service
24/7 Maintenance
SKY TV
WIFI
Bike store
LED Lighting
Fibre Broadband
Utility Allowance
CCTV Security
Summer Storage
City office
Property Manager
Coffee Table
Student housing with a difference
There's often an expectation that luxury and affordability can't go hand in hand. However, we've aimed to buck this trend in our student housing and keep our prices affordable for both students who support themselves and those who rely on the bank of Mum and Dad.
The majority of our luxury student housing includes modern, en-suite bathrooms, in-bedroom Smart HDTVs, LED Lighting, 4K living room televisions and contemporary furniture throughout.
In each of our student homes, you'll find that the fixtures and fittings have been built to last, and it won't take many visits to other properties to see that our flats and houses offer much more than other student housing. In all cases, a utility bills allowance is included in the weekly rent, and students won't have to fork out for extra Wi-Fi or television subscriptions, as both fibre broadband and TV Licence is included in all our shared properties.
However, our service doesn't stop there. Each of our student homes is maintained by one of our dedicated property managers and protected not only by secure doors and locks but also by 24-hour CCTV in all public areas of our apartments. Then comes to our day-to-day maintenance, including a regular cleaning service, and any lighting or electrical problems are quickly taken care of by our team.
At Unipad, we also own every one of our properties, so we do not manage any buildings or flats on behalf of absent landlords. Every student who lives in one of our rooms, flats or houses is only ever one phone call away from us, and we're only ever a short drive from the property ourselves.
Call us on 0800 001 6632
we're happy to answer all of your questions!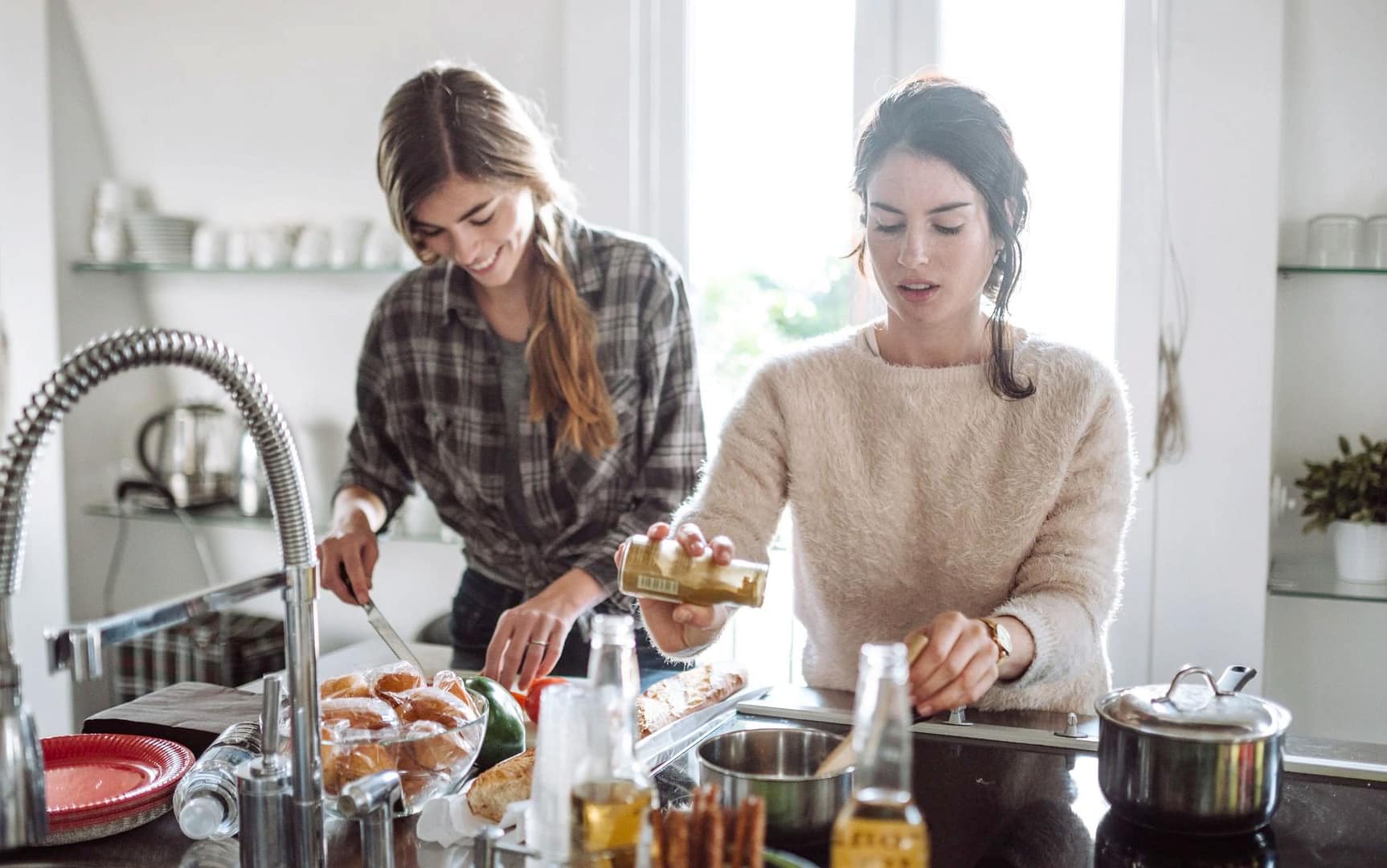 Offering the best range of incredible student accommodation in Lancaster
With every new student housing development we create, we exceed our own expectations again and again – to ensure that we exceed yours from the moment you move in.
No matter what your circumstances, it's likely that we've got a room or property for you. If you only want a room, we've got you sorted – or perhaps you're ready for a flat of your own, either just for you or for you and your partner.
Amongst our selection of student accommodation, we have one-bedroom studio flats, flats and apartments designed specifically for couples, plus four, five and six-bedroom properties for groups. In fact, we can cater for up to seven, eight and nine people at a time – so, if you're nearing the end of your first year in halls and are seeking luxury student accommodation for a group, don't hesitate to get in touch.
Don't fret about your budget, either. Although we do cater for the more sophisticated student, we do understand that this is one of the most financially sensitive times in your life. Therefore, we keep our rates competitive, and you'll find that we offer more value than other city-centre providers. After all, at every stage of your life, you still deserve a little luxury and, in the case of Unipad student homes, you can enjoy a whole lot of luxury at once!
Latest from our blog